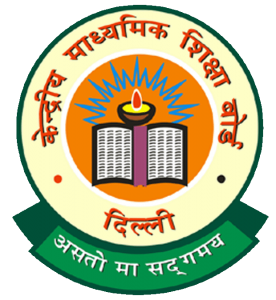 We, at IPS-Nairobi understand that right from the time when a child starts his/her academics, the dilemma of choosing the right board of education becomes a prime concern for parents. The choice of board makes a significant difference in the early development of the child and his/her exposure to the kind of education system that we have.
The Central Board of Secondary Education is a Board of Education for public and private schools, under the Union Government of India.CBSE is a reputed and internationally recognised Educational Board with its head office in National Capital of India in Delhi. The CBSE curriculum ensures that its students are well-prepared to face challenges and secure admissions worldwide in top universities. There are more than 20,000 (Twenty thousand schools) Affiliated with CBSE in India and abroad.
CBSE-Delhi which has more than 20,000 (Twenty Thousand) schools affiliated to it all over the world is responsible for preparing the syllabus for the secondary and senior secondary levels.  The board conducts two examinations — the All India Secondary School Examination, AISSE (Class X) and the All India Senior School Certificate Examination, AISSCE (Class XII). CBSE is recognized by the NCERT (National Council of Educational Research and Training) Delhi. The CBSE syllabus is very well structured, highly predictable and controlled.
The CBSE envisions a robust, vibrant and holistic school education that will engender excellence in every sphere of human endeavour. The Board is committed to provide quality education to promote intellectual, social and cultural vivacity among its learners. It works towards evolving a learning process and environment, which empowers the future citizens to become global leaders in the emerging knowledge society. The Board advocates Continuous and Comprehensive Evaluation with an emphasis on holistic development of learners. The Board commits itself to providing a stress-free learning environment that will develop competent, confident and enterprising citizens who will promote harmony and peace.
For more information on CBSE please log on to: http://www.cbse.nic.in